︎︎︎an award winning creative who merges design, storytelling and technology to make experiences that resonate.

Recently partnered with Instagram, Google, and Nike to create top secret things.

Let's chat!



selected projects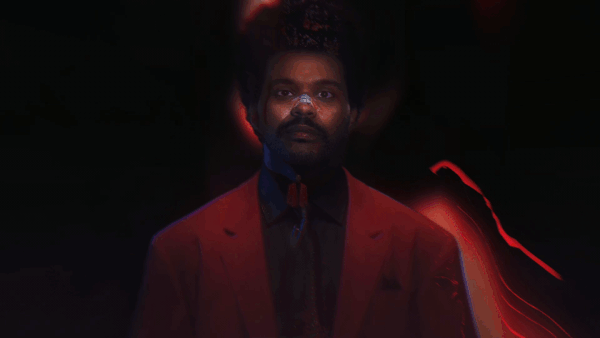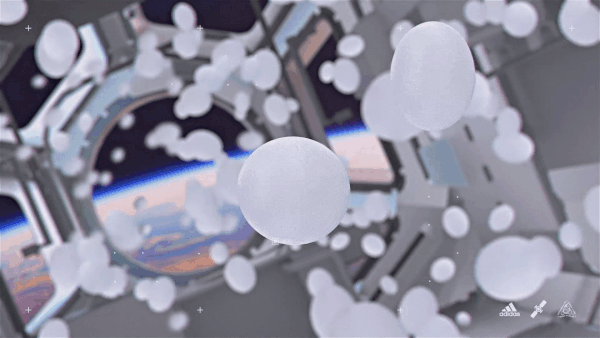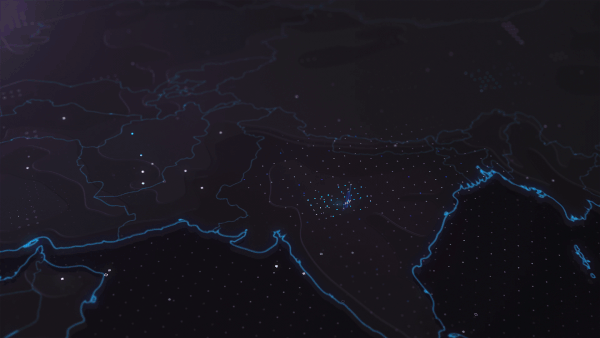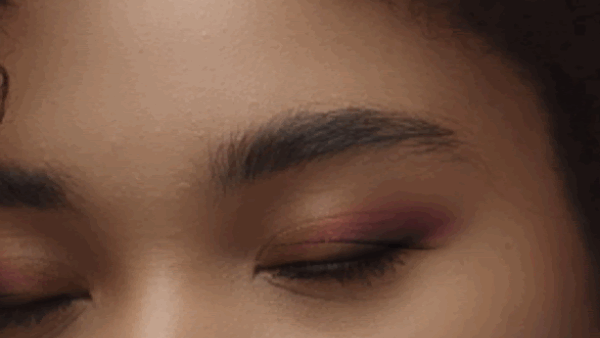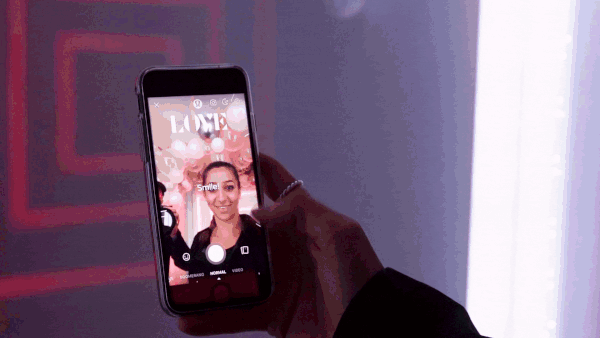 ︎︎︎let's dive right into it
︎︎︎
---
ALONEWITHME.AI
2020 /

DEEPFAKE / WEBGL / MACHINE LEARNING
ROLE
CREATIVE DIRECTION
CREATIVE LEAD
CLIENT
SPOTIFY
THE WEEKND




︎︎︎

A personalized generative experience powered by deepfake, machine learning and your Spotify listening data.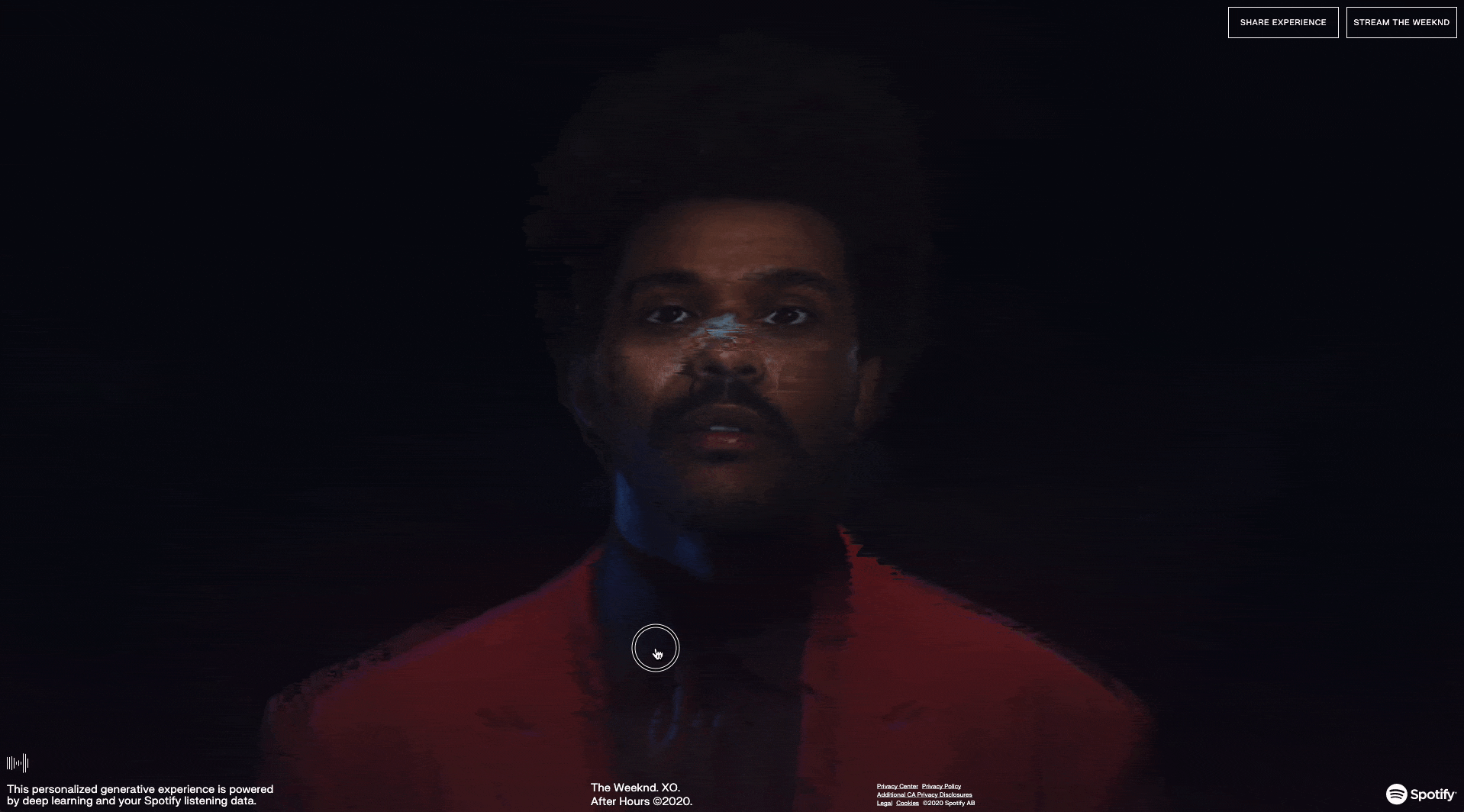 Concepted at the beginning of Covid, virtual experiences, and social isolation, comes an intimate listening experience with The Weeknd for his fans.

The Weeknd had just launched his new album and cancelled his tour due to the pandemic. We wanted to create a connection between the artist and fans by having The Weeknd commenting on their personal listening habits, and talking with them.






Get the invite from The Weeknd through socials or the Spotify app to enter the experience.


I managed our team across
6 countries / 8 cities / 6 timezones / and launched in 6 weeks while fully remote 🚀️
I directed Jam3's first fully remote shoot and new production with our production partner in Montreal.

With remote shooting and deepfake video, combined with AI-powered audio, we created a digital version of The Weeknd. With limited footage and using webGL, we pushed technology to its limits to bring a unique experience for every user that has listened to The Weeknd on Spotify, in a way that has never been done before.



1x One Show — Best of Discipline
7x One Show — Gold
1x One Show — Silver
3x One Show — Bronze
1x Cannes Lions — Gold
1x Cannes Lions — Silver
1x Cannes Lions — Bronze
6x ADC Awards — Gold Cube
1x ADC Awards — Silver Cube
3x ADC Awards — Bronze Cube

1x D&AD — Graphite
1x D&AD — Wood
1x ADCC — Bronze
1x FWA FOTD
1x Awwwards — SOTD
1x Awwwards — Dev
1x Webby
1x Adweek — Best of Experimental
1x Adweek — Honored
1x Clio — Shortlist


🖤️ THANKS
ECD
Adrian Belina
/
CREATIVE
Branko Jass, Diego Tramontin, Rodeo
/
PRODUCTION
Greg Benedetto, Ryan Kelly, Greg Meltzer
(EP)
/

TECH

William Chen(TD), Iran Reyes, Jacob Jang, Fran Abal, Mathis Biabiany, Edgard Zavarezzi
---
ADIDAS SPACE RACE
2019 /
CAMPAIGN / SOCIAL MEDIA / COSTUME DESIGN
ROLE
CREATIVE DIRECTION
CREATIVE LEAD
CLIENT
ADIDAS



︎︎︎
One small step for Boostronaut,
one giant leap for adidas.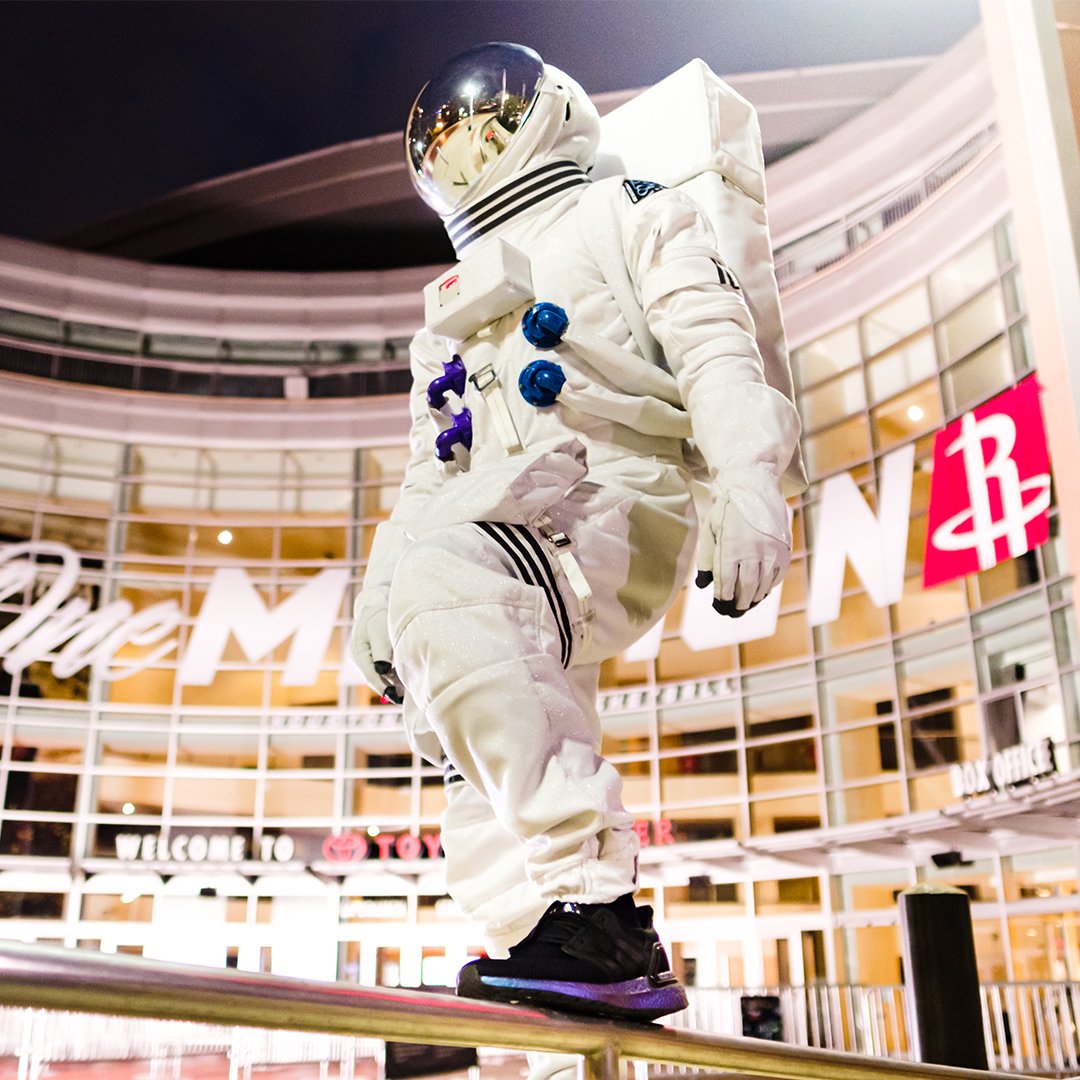 To celebrate and announce the new partnership between adidas and the ISS National Lab to experiment on materials and products above the atmosphere, I created the "Boostronaut" and directed a series of fun short clips to promote the partnership.



SOCIAL
"Boostronaut" arrived on Twitter, wearing a space suit I designed. The suit was inspired by elements from adidas sportswear and the new Ultra Boost 2020 sneakers.
The persona is that of a fun-loving astronaut who has just returned from a long stint on the ISS and now wants to watch basketball — appearing courtside at NBA games.
I directed a series of promotional short videos which tell the story of UB20s in space 🚀️
6 videos / 2 cuts / 6 formats / all for social consumption



Getting ready for the mission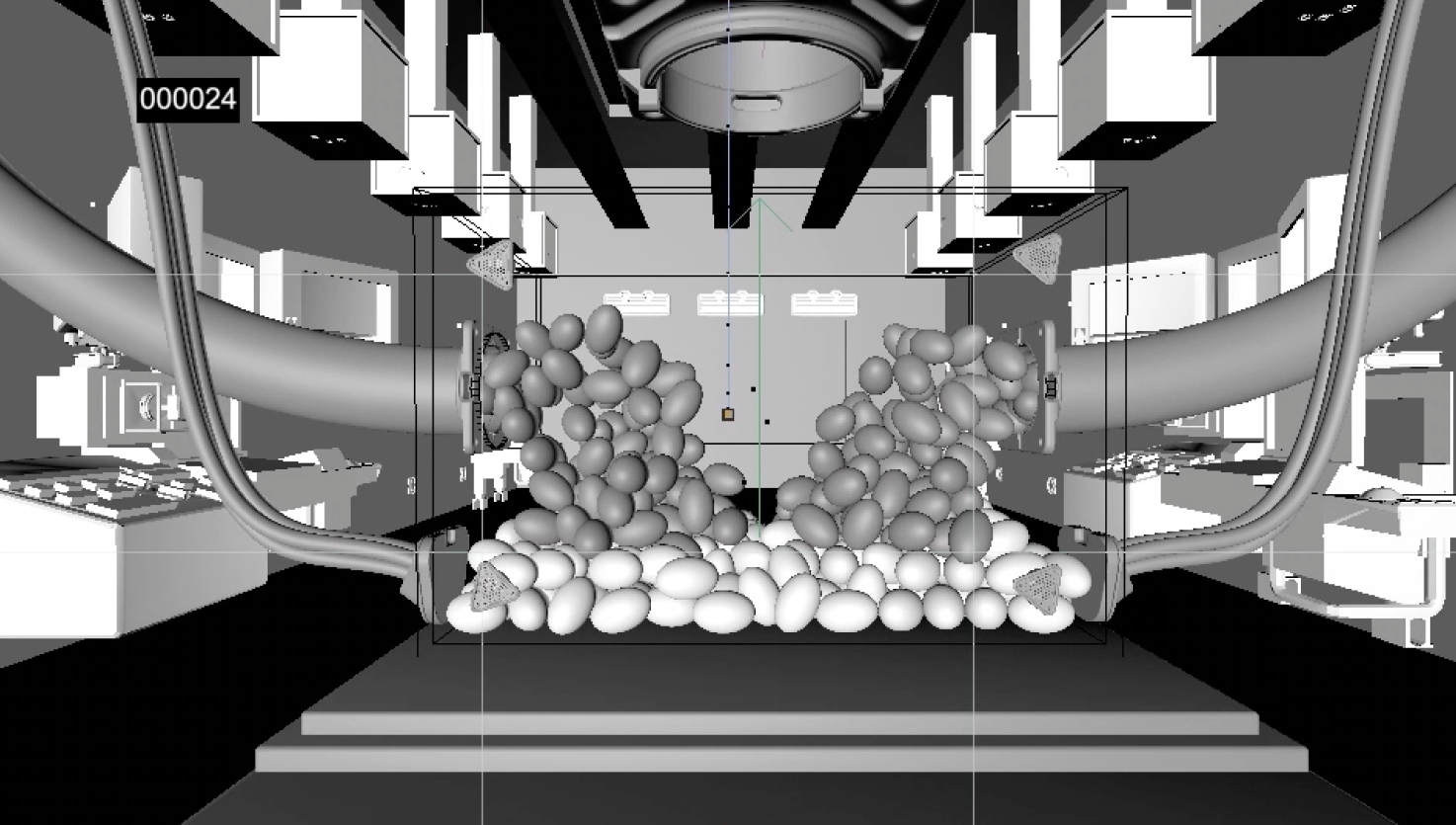 Testing ultraboost pellets in space aboard the ISS.
Surreal concepts of a giant UB20 boosting from planet to planet, to the Boostronaut floating away in a balloon cluster of planets, — nothing is out of reach.
Check us out on the moon, we were there first.
✨️ THE RESULT
A fully integrated video and social media campaign, on Earth and out of this world.
5 new content videos / 1 social persona / 1 space suit / sound design
👀️ FEATURED IN
CAMPAIGN US
THE MESSAGE
🖤️ THANKS
MOTION
Branko Jass, Mauri Vio, Lamek Felix /
PRODUCTION
Kim Tindale, Kait Lacey
(EP)
/
AUDIO
Boombox
---
IBM QUANTUM COMPUTING
2020 /
WEBGL / DATAVIZ
ROLE
CREATIVE DIRECTION
CREATIVE LEAD
CLIENT
IBM



︎︎︎
Beautifully visualizing 4 years of data.


We needed to accurately represent data points of IBM's quantum computing processing around the world.

Using WebGL and a logarithmic scale, I concepted an interactive globe to show the evolution of data. We had data points that ranged from 0 to billions.

Conceived at the beginning of the pandemic shutdown, I had to direct a team across 3 timezones and 4 cities. From pitch to launch in 3 weeks, I made it happen.




🖤️ THANKS
CREATIVE
Manuel Martin, Branko Jass
/
PRODUCTION
Alex Predusel, Carolyn Taylor
(EP)
/

TECH

Sukh Gill(TD),
Jérémie Boulay
---
SEPHORA AR BOT
2018 /
AR MASK / CHATBOT / DIRECT TO COMMERCE
ROLE
CREATIVE LEAD
CLIENT
SEPHORA
MESSENGER



︎︎︎
Use AR and conversational bots to create a seamless transition from discovery, to try on, and purchase. Premiered at F8.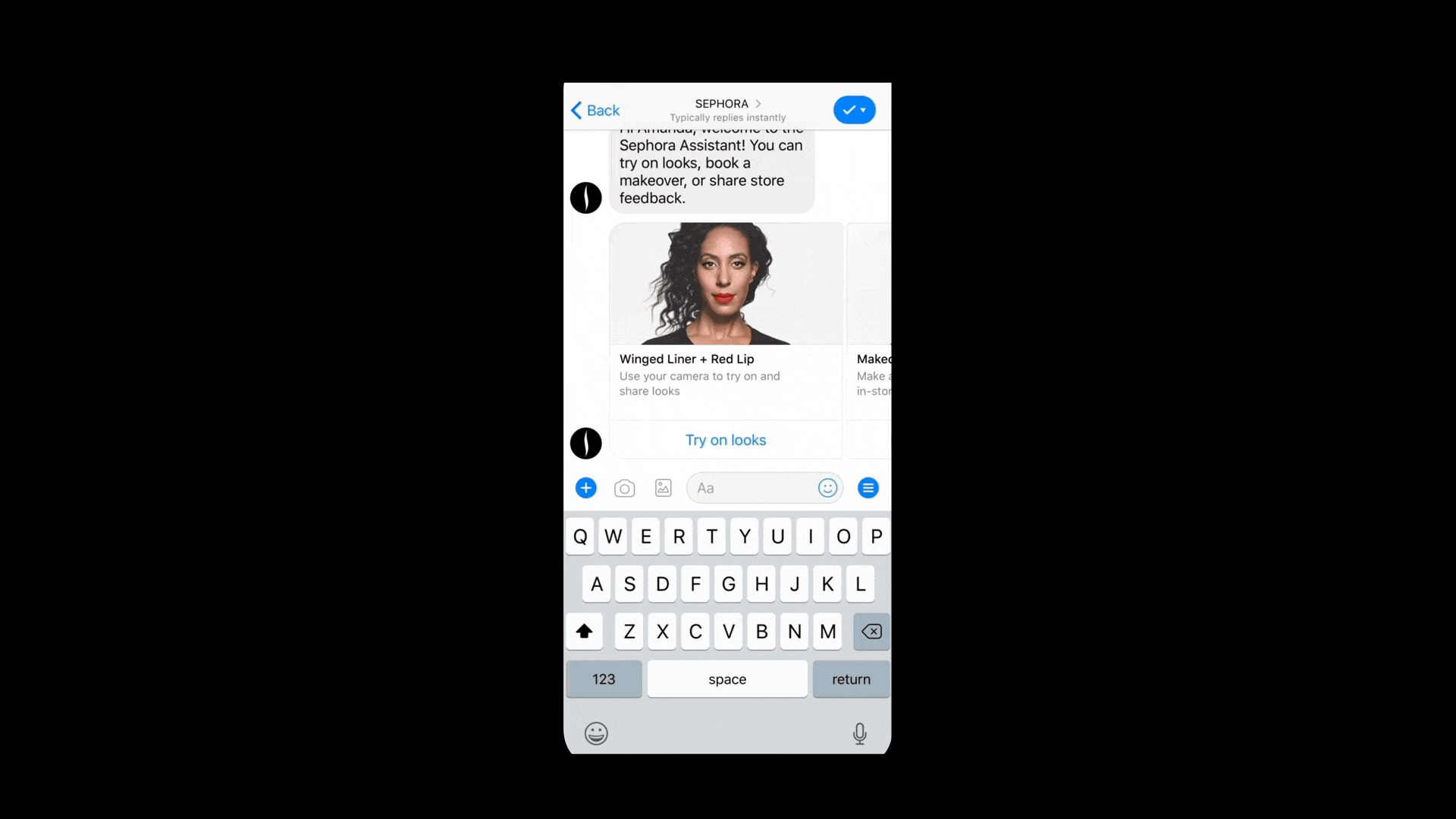 With the new Sephora Virtual Artist feature, users can "try-on" 5 makeup looks by using their camera in selfie mode, launched within the Sephora chatbot on Messenger. Users can take photos of themselves "wearing" the looks and share with their friends or add to Facebook Stories.

They can also purchase the products they've just tried on in order to recreate the look, or book an in-store appointment for a makeover, all from the Sephora chatbot on the Messenger App.




BRAND AWARENESS
Drive brand awareness and engagement from Instagram ads.
CONSIDERATION
The customer tries on looks using their camera inside Facebook Messenger.
PURCHASE & STORE TRAFFIC
Drive online orders and store foot traffic from the conversations.
✨️ THE RESULT
A successful relationship with the SparkAR team at Facebook, which opened a new pillar of work at Jam3 for AR filters.

I directed additional AR projects with clients including Dior, Marc Jacobs, Estée Lauder, Bobbi Brown, and lululemon.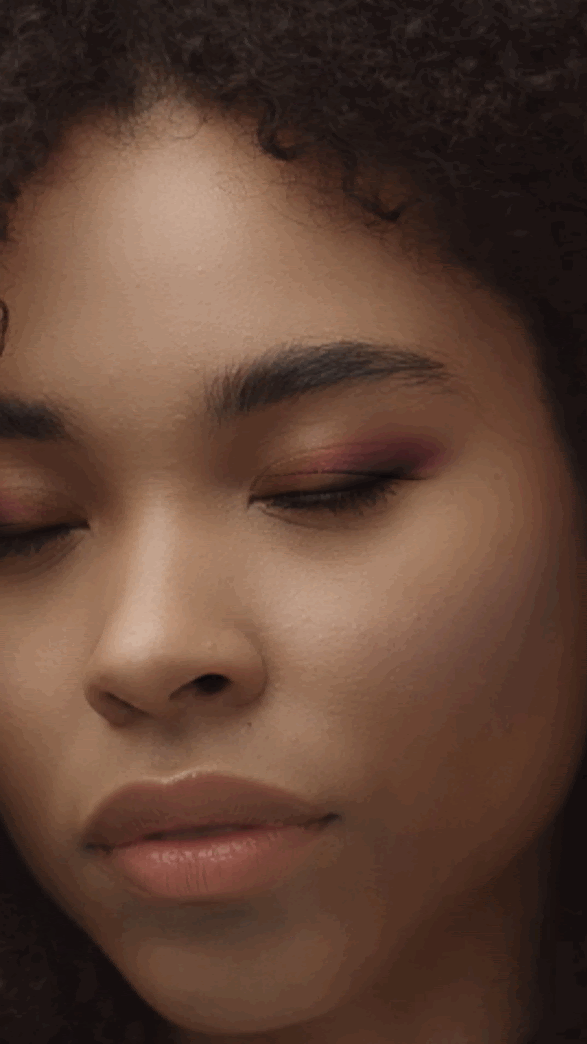 ---
LULULEMON
2018 /
AR MASK / INSTALLATION
ROLE
CREATIVE DIRECTION
CREATIVE LEAD
CLIENT
LULULEMON
FACEBOOK



︎︎︎
Better Together, the ultimate selfie-making environment.


To celebrate lululemon's 20th anniversary, we tapped into the SeaWheeze festival, adding a bespoke lululemon AR party cove to the mix.

Seek Curiosity Booth, a freestanding augmented reality pod that uses Facebook AR technology to bring the manifesto to life and create a moment of mindfulness in the midst of the SeaWheeze Sunset Festival after party for Lululemon's 20th Anniversary.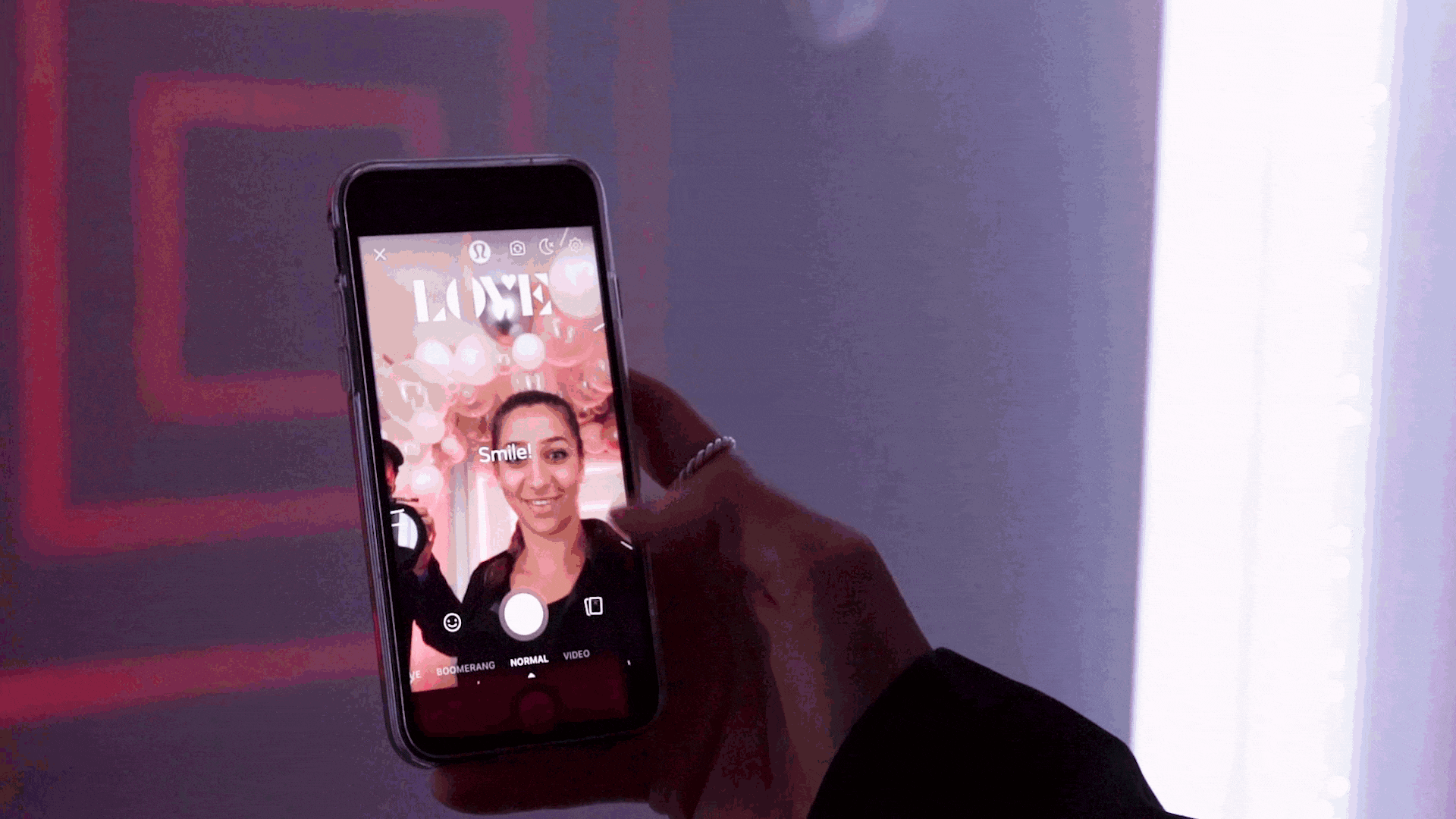 ✨️ THE RESULT
The first brand to merge digital with physical in Facebook's SparkAR and control lighting via FB in an actual space.

48 hours in torrential downpour / 2 party coves / 2 integrated AR filters
🖤️ THANKS
CD

Dirk Van Ginkel

/

MOTION

Sonia Bashash, Charlotte Lucas

/

UX

Alex Levstein

/

PRODUCTION
Britney Sirianni, Heather Phenix
(EP)
/

TECH
Jonathan McKinnell, Ale Mesa