---
ADIDAS SPACE RACE
2019 /
CAMPAIGN / SOCIAL MEDIA / COSTUME DESIGN
ROLE
CREATIVE DIRECTION
CREATIVE LEAD
CLIENT
ADIDAS



︎︎︎
One small step for Boostronaut,
one giant leap for adidas.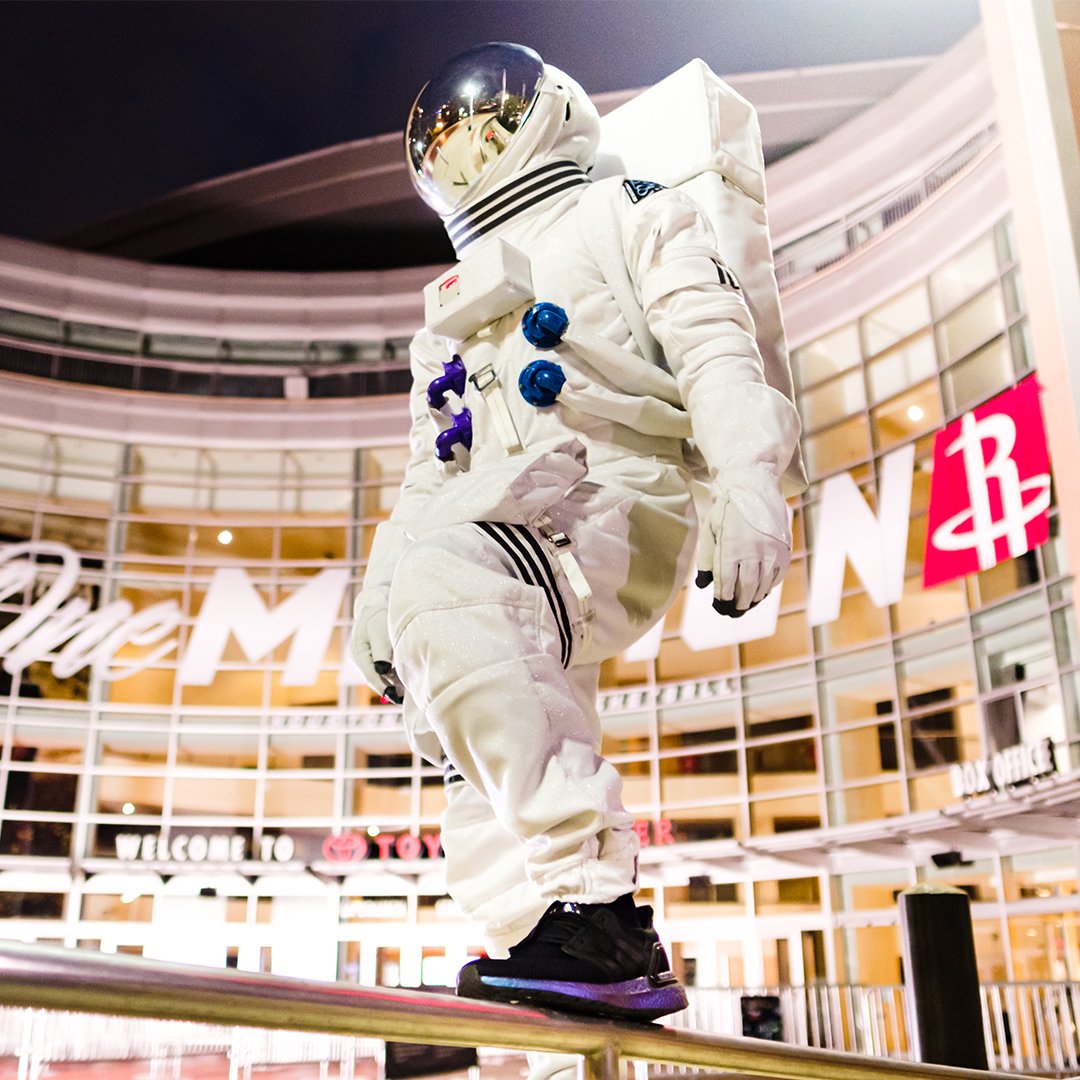 To celebrate and announce the new partnership between adidas and the ISS National Lab to experiment on materials and products above the atmosphere, I created the "Boostronaut" and directed a series of fun short clips to promote the partnership.



SOCIAL
"Boostronaut" arrived on Twitter, wearing a space suit I designed. The suit was inspired by elements from adidas sportswear and the new Ultra Boost 2020 sneakers.
The persona is that of a fun-loving astronaut who has just returned from a long stint on the ISS and now wants to watch basketball — appearing courtside at NBA games.
I directed a series of promotional short videos which tell the story of UB20s in space 🚀️
6 videos / 2 cuts / 6 formats / all for social consumption



Getting ready for the mission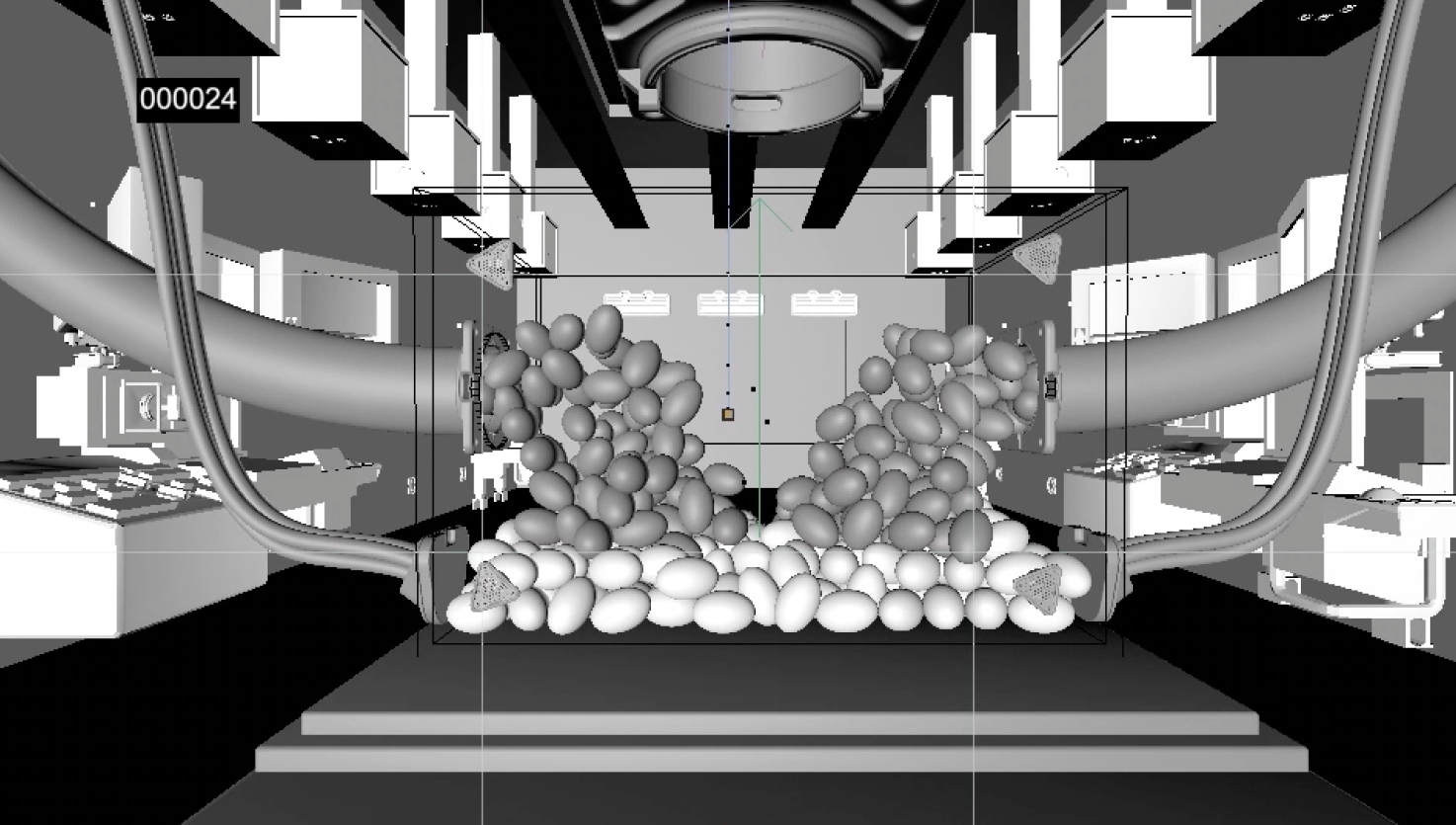 Testing ultraboost pellets in space aboard the ISS.
Surreal concepts of a giant UB20 boosting from planet to planet, to the Boostronaut floating away in a balloon cluster of planets, — nothing is out of reach.
Check us out on the moon, we were there first.
✨️ THE RESULT
A fully integrated video and social media campaign, on Earth and out of this world.
5 new content videos / 1 social persona / 1 space suit / sound design
👀️ FEATURED IN
CAMPAIGN US
THE MESSAGE
🖤️ THANKS
MOTION
Branko Jass, Mauri Vio, Lamek Felix /
PRODUCTION
Kim Tindale, Kait Lacey
(EP)
/
AUDIO
Boombox