---
ONEONCOLOGY REDESIGN
2019 /
BRANDING / WEBSITE / INSTALLATION
ROLE
CREATIVE LEAD
DESIGN
CLIENT
ONEONCOLOGY



︎︎︎
Building trust, through clarity. A mindful approach to branding.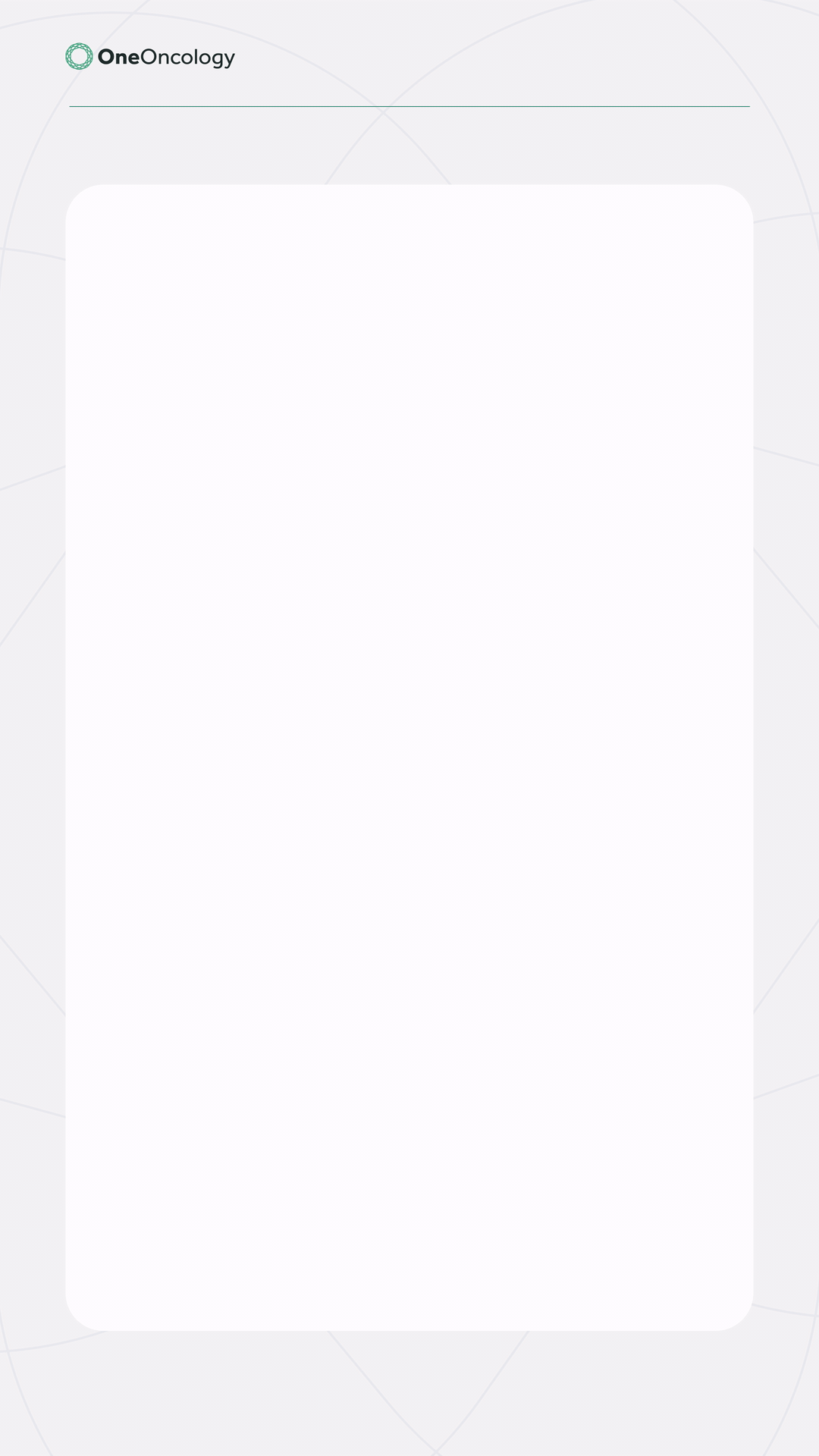 As a startup, One Oncology's messaging and visual presence was still being formed. It needed to be simple, specific and welcoming to their two unique audiences: doctors and patients.

The solution was to pair OneOncology's technical efficiency and advanced data processing with soft branding: light colors, greens, circles, no hard edges.

The new design system modernizes and elevates the OneOncology brand while removing all unnecessary ornament, allowing the critical information a patient is looking for to shine through.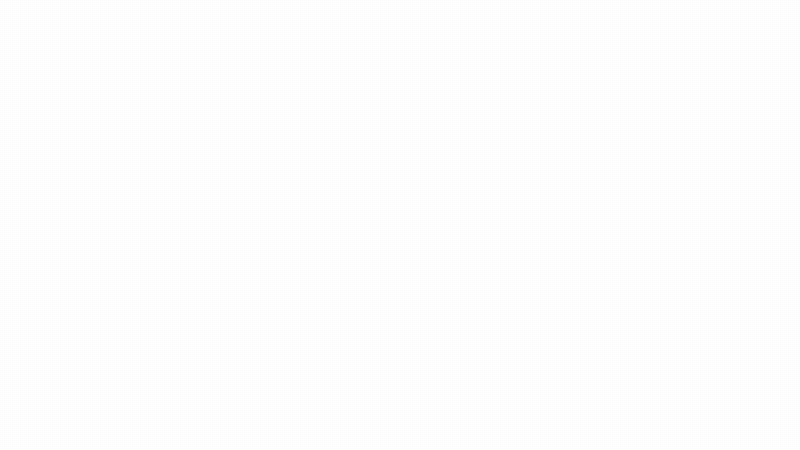 I simplified their intricate brand pillars and ecosystem into digestible animated infographics that made the content accessible through a strong narrative.

This carried through on their website, at conferences, and in presentations.



✨️ THE RESULT
A full rebrand from digital to physical.
Logo / website / conference installation / brand guidelines
🖤️ THANKS
CD

Adam Romano

/

CREATIVE

Charlotte Lucas, Mauri Vio

/

UX

Alex Levstein

/

PRODUCTION
Britney Sirianni
/

TECH
Vadim Namniak, Jonathan McKinnell, Ale Mesa